about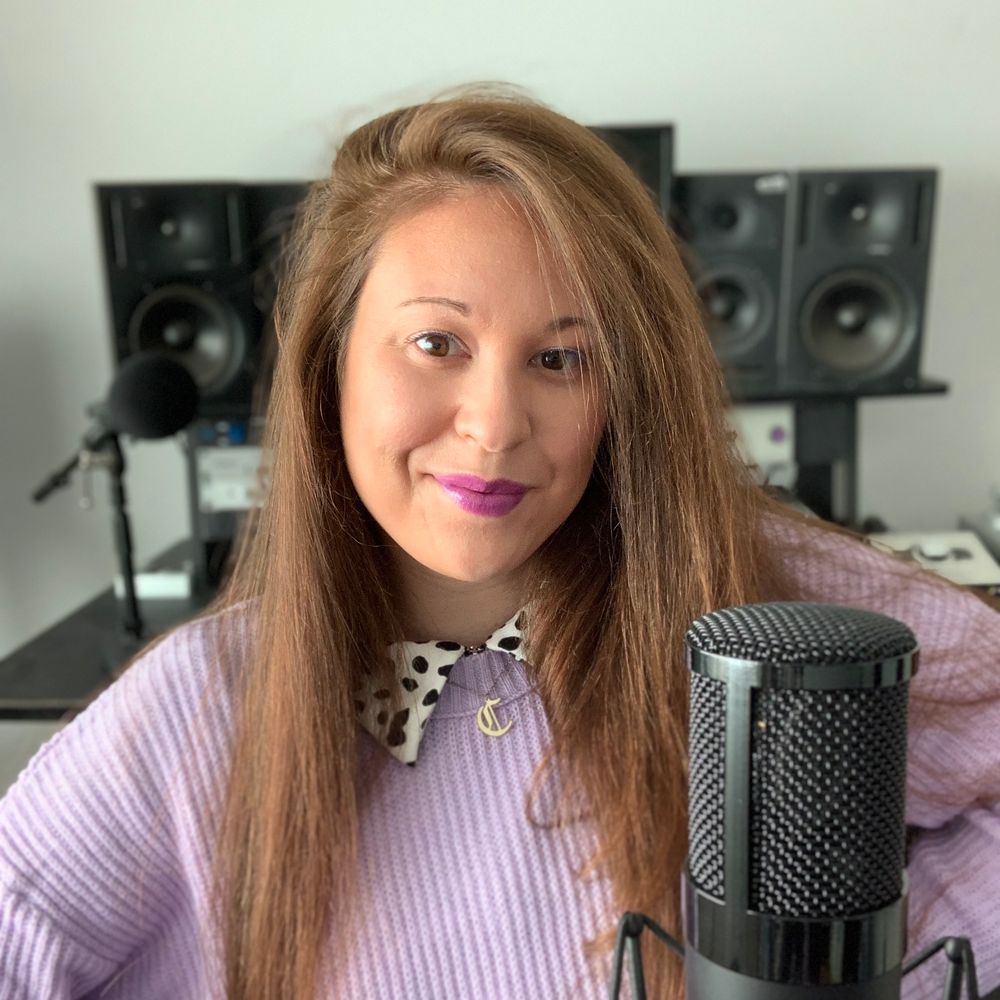 oh, hi again!
you wanted to know more about me? i'm blushing. here's everything you need to know:
A powerfully proud champion of LGBTQ+ creators, Criibaby has one goal: redefine inclusive music.
Criibaby is a new queer artist pushing boundaries and normalizing LGBTQ+ identities with her gender-neutral, intentionally inclusive music project. Her debut EP, "love songs for everyone," was just released on National Coming Out Day and has been recognized by Billboard, BBC 6, POPSUGAR, Stereofox, and EARMILK for its "infectious beats and refreshingly inclusive message of love." Buy it on Bandcamp or stream wherever you listen: https://ffm.to/love-songs-for-everyone 
Criibaby's gender-neutral, intentionally inclusive music has a diverse range of influences and her sound is shaped by contemporary jazz/rnb/neo-soul legends such as Erykah Badu, Jill Scott, D'Angelo, and The Robert Glasper Experiment, as well as cutting edge modern vocalists and producers like Somni, FKA Twigs, and Moonchild. 
Here's what critics are saying:
"Dreamy... If you're looking for a new jam to add to your romantic playlists, look no further." - BILLBOARD
"Beautifully harmonized vocals and endearing lyrics." - POPSUGAR
"Infectious beats, outstanding musicality, and a refreshingly inclusive message of love." - EARMILK
"A lush and sweet neo-soul EP from an intentionally gender-neutral perspective from San Francisco's Criibaby." - Bandcamp's New & Noteworthy Editors
"A proud champion of the LGBTQ+ creator community, the US-based artist has one goal - redefining inclusive music and she has absolutely done that. Inspired by jazz and neo-soul legends like Erykah Badu, Jill Scott and Corinne Bailey Rae, Criibaby is undoubtedly someone following [in] their steps." - Stereofox